Come check out our new location!
Register For Classes Today Sparks Music School provides unique open group and private lessons as well as hybrid lesson plans for all levels. We have daily group lessons and remote at home lessons on all major instruments.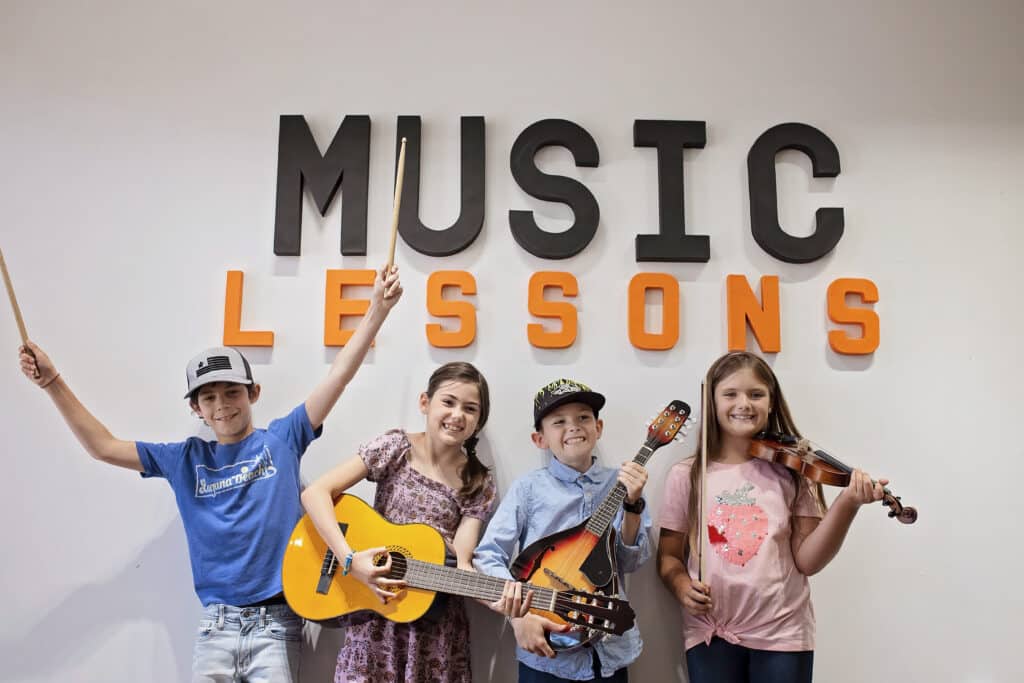 Tried and True Teaching Methods
We use tried and true teaching methods and programs to teach our students. The premier program we use is the ABC123 System of Diatonic Harmony created by our own Creative Director, Michael Manning, BMusEd. MIke's program is the best system of learning for musicians at all levels.
For our youngest students, we use Music for Little Mozarts, a complete music method designed to inspire children from ages four to ten years of age, to love music. Music for Little Mozarts helps to establish a lifelong musical foundation in a child to allow them to branch out to other instruments.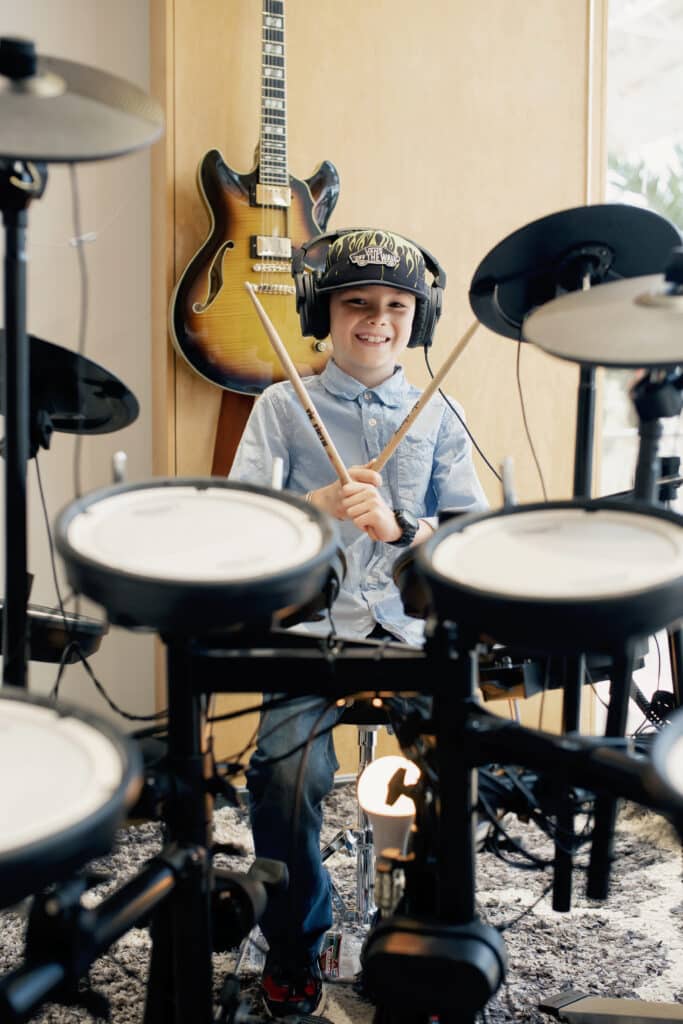 Modern Technology For Our Modern Time
Sparks Music School is powered by MUSICO.
Sparks Music School utilizes this powerful remote learning service and software.
Our students will have access to:
• Pre-recorded Lessons allowing a student
to practice at their pace.
• Students will be able to
attend make up classes from the
comfort of home, and some future
classes and lessons will be completely
remote.
• 24/7 Access to music curriculum, pre-recorded
lessons, and other tools to help a student grow.
• Students will be able to contact their instructor easily. They will even be able to upload audio and video footage. This will allow the student to show off their work instead of telling their instructor.
Musico is a premium add-on to the standard music lessons and group classes.
Hear from our instructors, students, and parents in this video!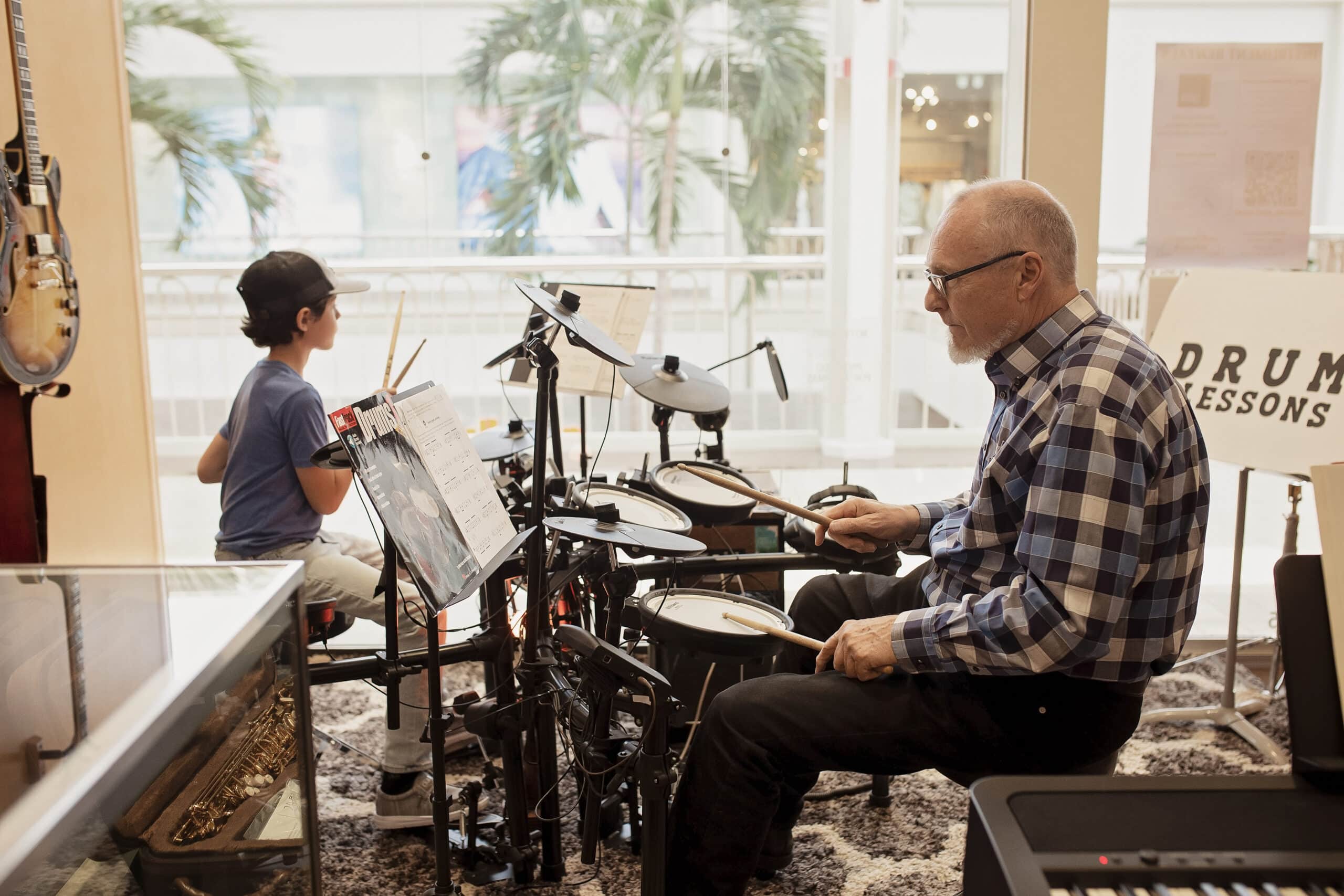 We offer private lessons in guitar, bass guitar, ukulele, mandolin, piano, drums, voice, violin, viola, cello, double bass, banjo, flute, saxophone, clarinet, trumpet, trombone, rock organ, harmonica, and even the accordion! During your lessons, you'll learn Spark's original ABC 1,2,3 system of music theory that will prepare you for any stop you may want to make on your musical journey. Whether you want to compose your own music, play in a band, or just enjoy the art of music, we will equip you with all the skills you will need to be an accomplished musician.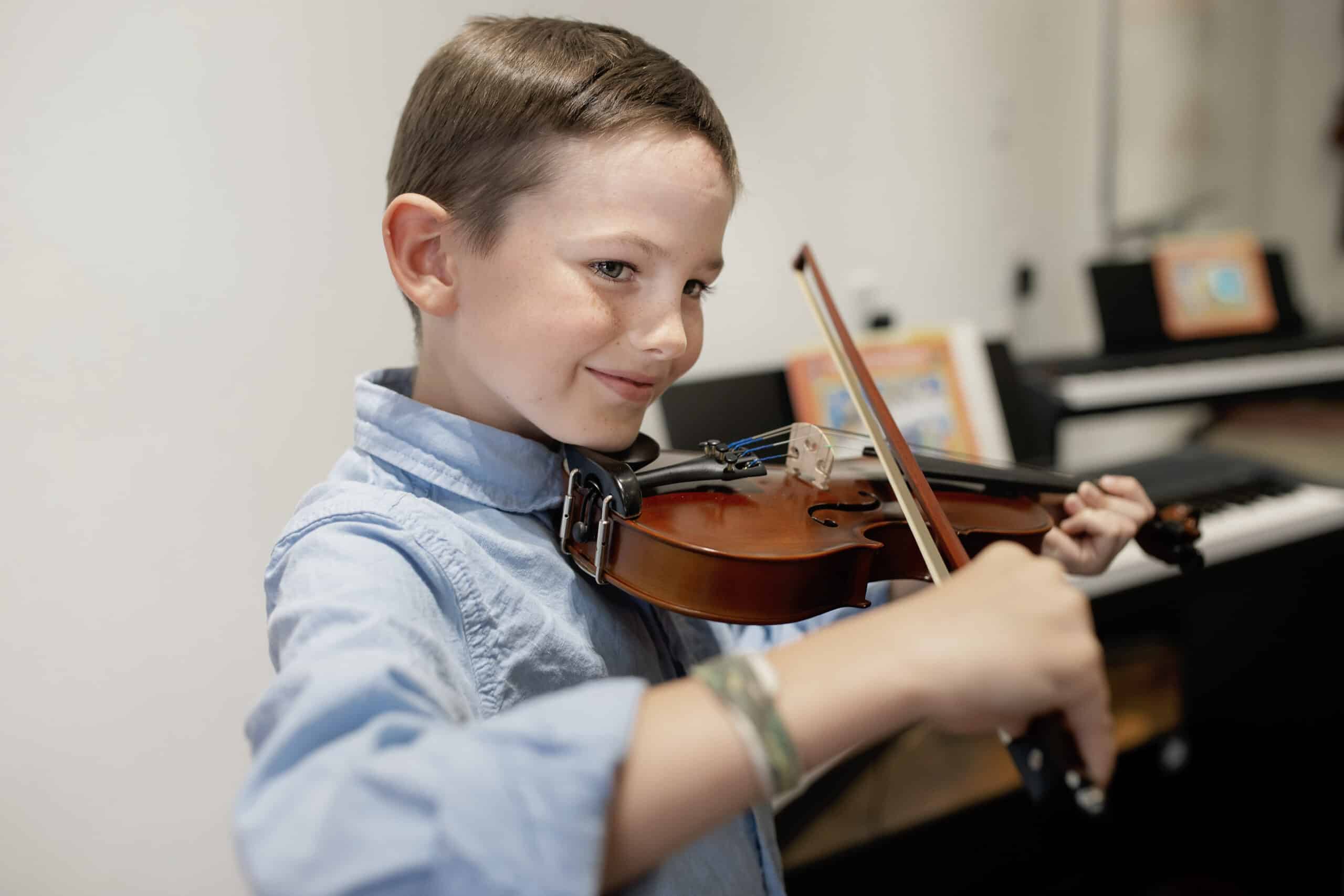 Little Mozart's is a great way to introduce your student to music in a fun and easy way. They will get to know musical characters like Mozart Mouse and Beethoven Bear as they learn the fundamentals of music through stories, singing songs, and playing rhythm instruments and the piano. We offer Little Mozart's Learning club for ages 2-10 and have a special class for ages 0-2 on Wednesdays!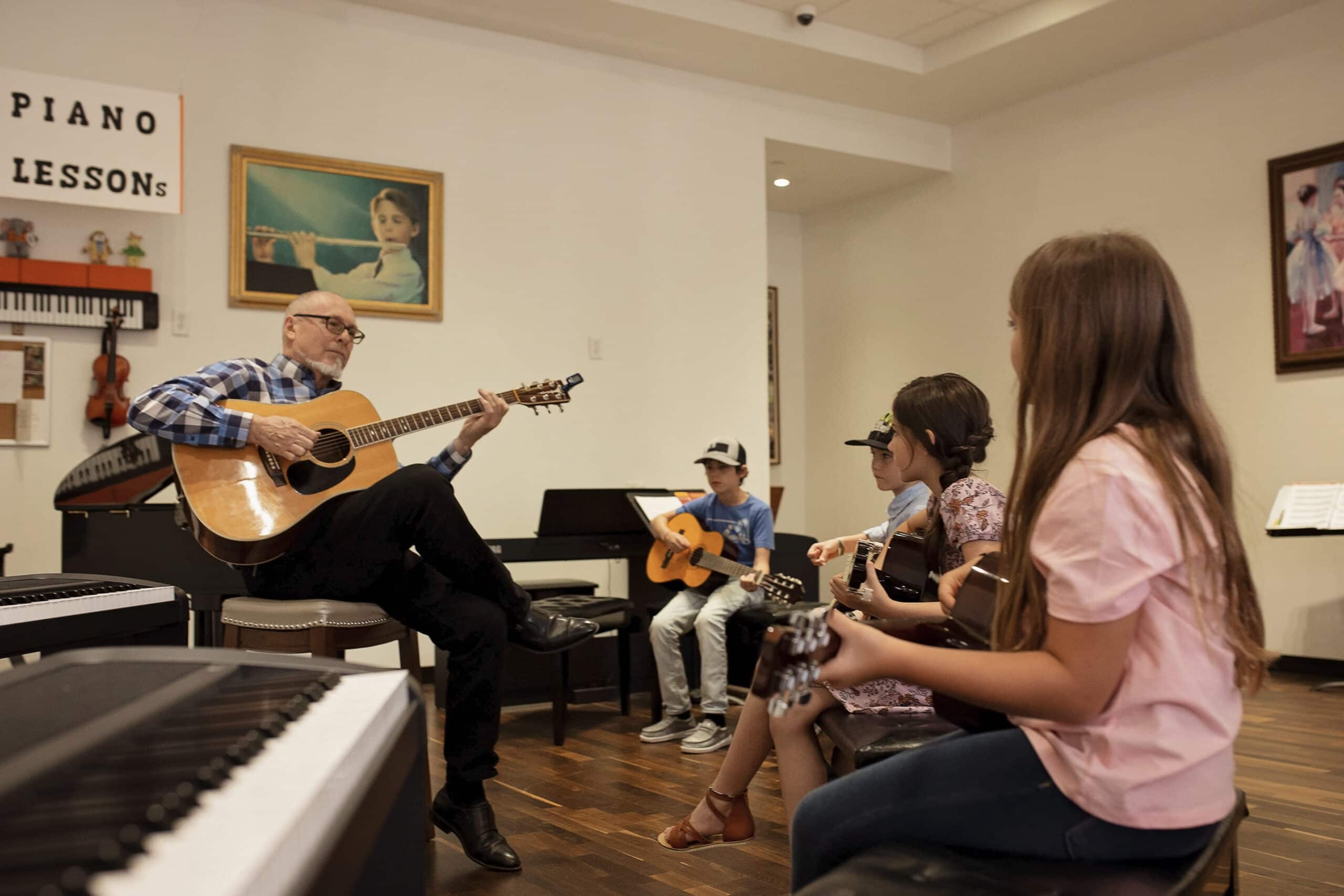 Music can be enjoyed solo or in a group. Our students love getting to play and learn together as our teachers guide them through the ABC 1,2,3's of the Sparks curriculum. Our group classes provide a fun and social environment for students to reach their musical goals.
Not sure where to start? Give us a call today and we will help find the best option for you!
Subscribe to Keep Up to Date
Sign up for our newsletter to keep up to date with all things Sparks Music School.