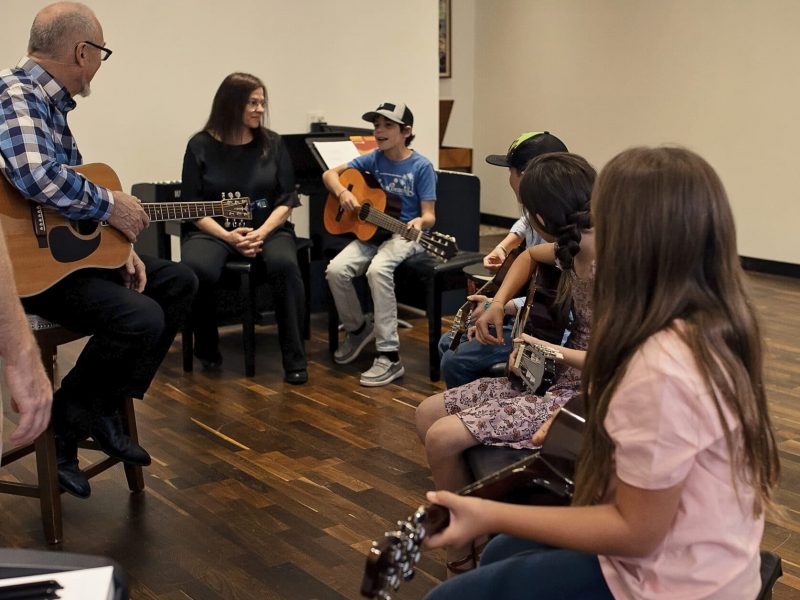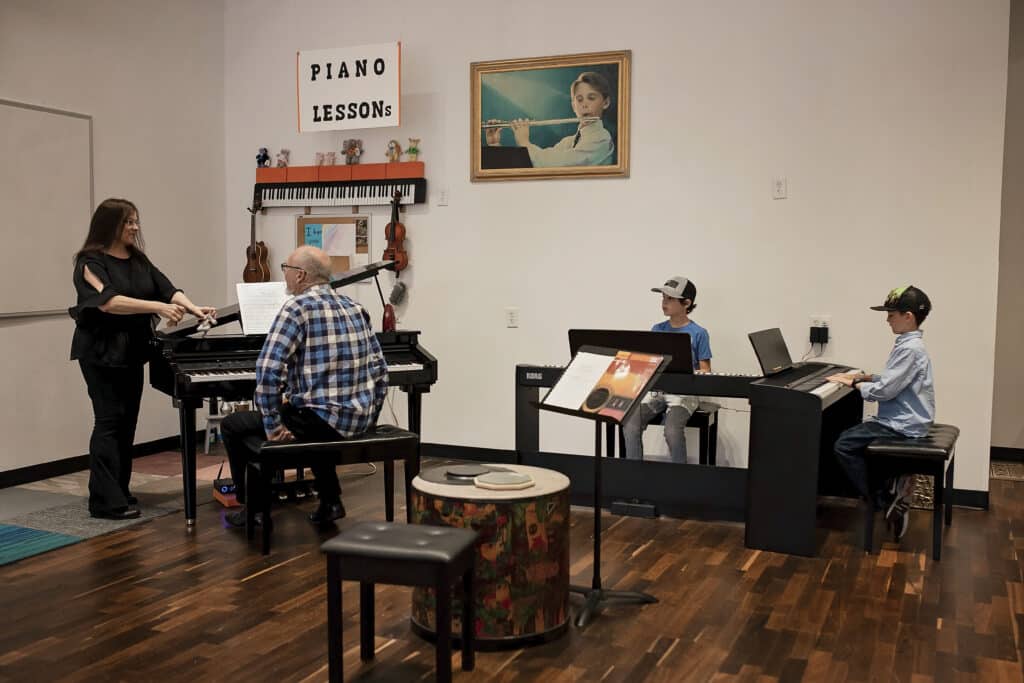 Sparks Music School provides unique open and private group lessons as well as hybrid lesson plans. We have daily group lessons as well as remote at home lessons on all major instruments. We are a school for all age ranges. You are never too young and you are never too old to learn at Sparks Music School.
"I am learning percussion at Sparks. Mike is wonderful at teaching, he puts his soul into what he is doing in order for us to learn."
"Sparks Music School is a really fun place with nice people who teach you the instrument you want to learn or instruments."
"My son Liam is a student at Sparks Music School. Liam has been very excited to be learning here. His confidences level has grown, he loves it. It's a fun environment here and the teachers really care. If you are looking for a music school for your child, I highly recommend Sparks Music School."